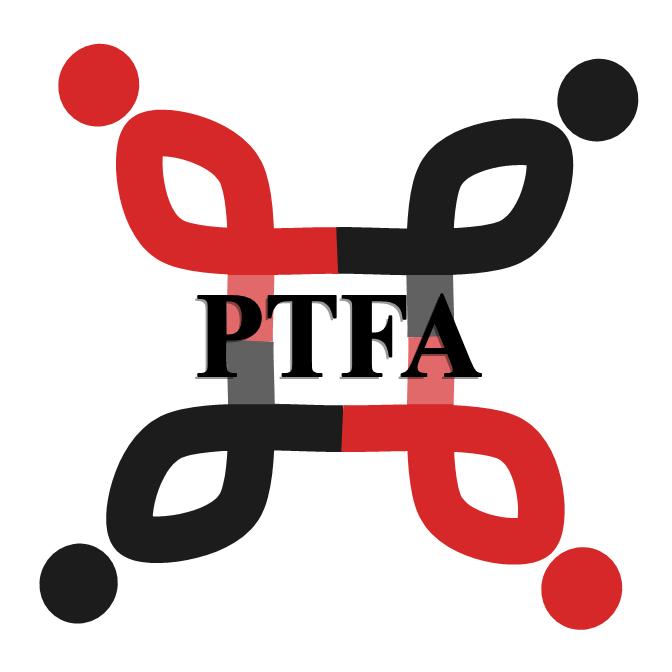 Parents & Teachers For Awareness

Our Purpose
To disseminate knowledge concerning present day needs of Christian education as it pertains to Calvary Christian School.

To support any worthy endeavor of the school and further Christian education.

To assist in securing necessary equipment and funds for the operation of the school and its programs.
Our Mission Statement
We are here to help in any way we can to enhance the experience our children have at school.

The PTFA Board is excited to start the new school year with you and your family! We welcome you and look forward to serving together in this year's fundraisers, events, and projects!