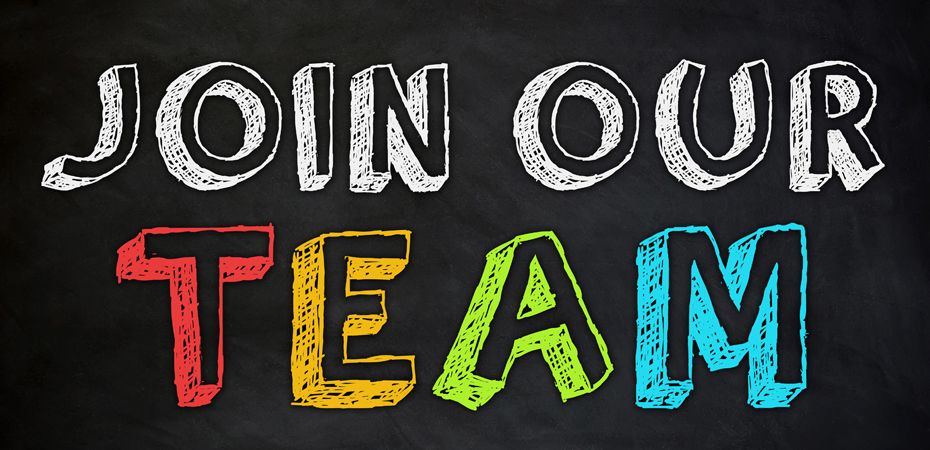 Calvary Christian School is an amazing place to work! We provide a loving, encouraging, uplifting atmosphere for our staff as well as our students. If you'd like to join our ministry, please apply today.
Current Vacancies
Applications for Employment
Please use the correct application for the type of job for which you are applying.
Applications may be personally delivered to our school office or mailed to the following address:
1815 N. 7th Street
Harlingen, TX 78550
Please call (956) 425-1882 for further inquiries.