Calvary is proud to provide caring, quality services for students
from infants to eighth graders.
Mission Statement

The mission of Calvary Christian School of Excellence is to promote a close relationship with Jesus Christ for a lifetime of Godly influence and to prepare each student with a solid foundation of academic excellence.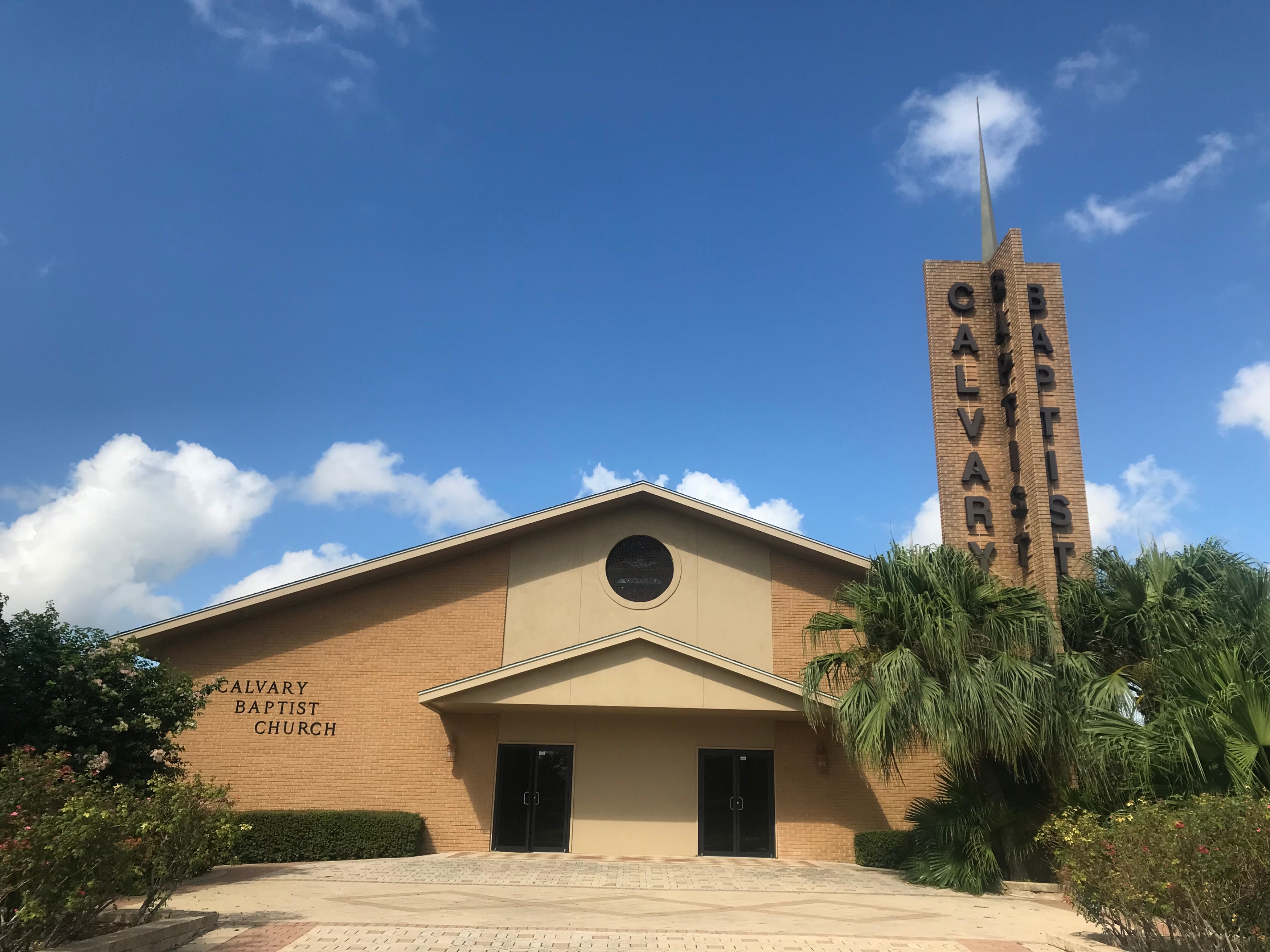 History of Calvary Christian School
The congregation of Calvary Baptist Church had a vision of having a Christian day school long before they began one. In 1962, the present site of the church was chosen because it would be a good place for a church and a school. In the fall of 1975, Calvary Christian School began classes with 35 students in Junior and Senior Kindergarten. Each succeeding fall, the school added a grade until it reached the sixth grade in the fall of 1981. Enrollment in the early 1980s had grown to about 240 students. The first teachers developed their own curriculum. On April 27, 1978, the school board approved the use of the A Beka Science curriculum. Calvary Christian School became accredited by the Texas Education Agency in 1982 and became a charter member of ACTABS in 1986. In the spring of 1990, Calvary Baptist Church voted to open a seventh grade in September 1990, and eighth grade was opened in the fall of 1991. Celebrating more than 40 years of service, Calvary is proud to provide quality, Christ-centered education to Harlingen and the surrounding areas.